What is Rapid Transformation Technique?
RTT is a simple, short form conversational repatterining technique, that works in conjunction with the science of Quantum Healing and art of Intuitive Therapy. This proprietary technique gives you the tools you need to live the best possible life you can live. RTT can help you quickly remove blocks and achieve your goals and success by removing the adverse and negative programming. 
Other RTT Services
Taoist Spiritual Healing: channeling divine energy and information that helps re-organize the circulation and Lifeforce to promote optimal health and well-being.

Efficiency and Team Building Balancing Skills  for your business: RTT can be utilized in the work place to increase employee productivity, balance communication and build an environment programed for success. 
Meet Sherylann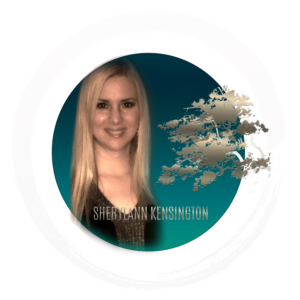 Ms. Kensington is a motivational and inspirational Wellness Advisory, and Lifestyle Consultant. She specializes in behavioral analysis, and has been fortunate enough to have studied under the mentorship of some of the world's most exceptional and gifted healers. Ms Kensington lifts the art & science of wellness to new heights.